Discussion Starter
·
#1
·
I bought a Micro Scan Disk USB 3.0/64Gig, Thumb-drive..And I ripped a bunch of music from my CD collection converted to MP3, and put them on the thumb-drive to play in the USB source input..I don't have a CD player in the car, so besides Satellite and regular FM, this is my alternate music source.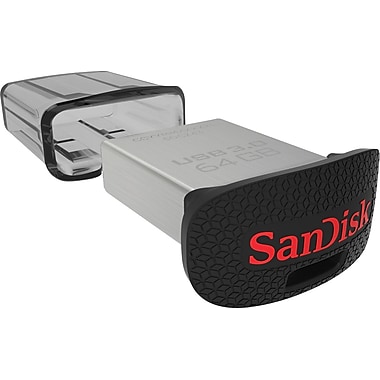 QUESTION: Can I leave the Thumb-drive plugged in, or will it keep a drain on the battery?..I know it's powered up when I first plug it in before I start the car..But will that USB port go to sleep in a little while after I exit the car?
Thanks....Please speak in plain English..I am not very computer savvy.