Thanks for the response
@jibhaiyya89
.
Sorry if it was vague but I'm looking for
carbon fiber fabric
so I can mold some pieces I want in carbon. I've received some responses from resellers and this pattern seems to be a custom OEM request from Jaguar since their experts haven't seen an exact match on the market.
If anyone has more insight, let me know, or I'm doing everything in satin black.
This is the closest match, but the pics are horrible. I ordered a sample and will update when I get it.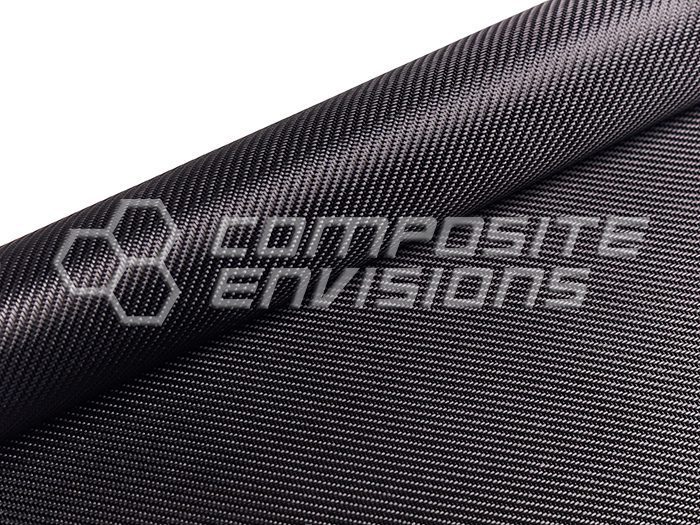 This fabric has a width of 50", tow size of 1k and is woven in a 2x2 twill weave. This is the most widely used weave pattern across multiple industries. This material is woven tighter than most of our competitors' fabrics. This will help ensure a straight weave and a better looking final product. To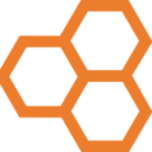 compositeenvisions.com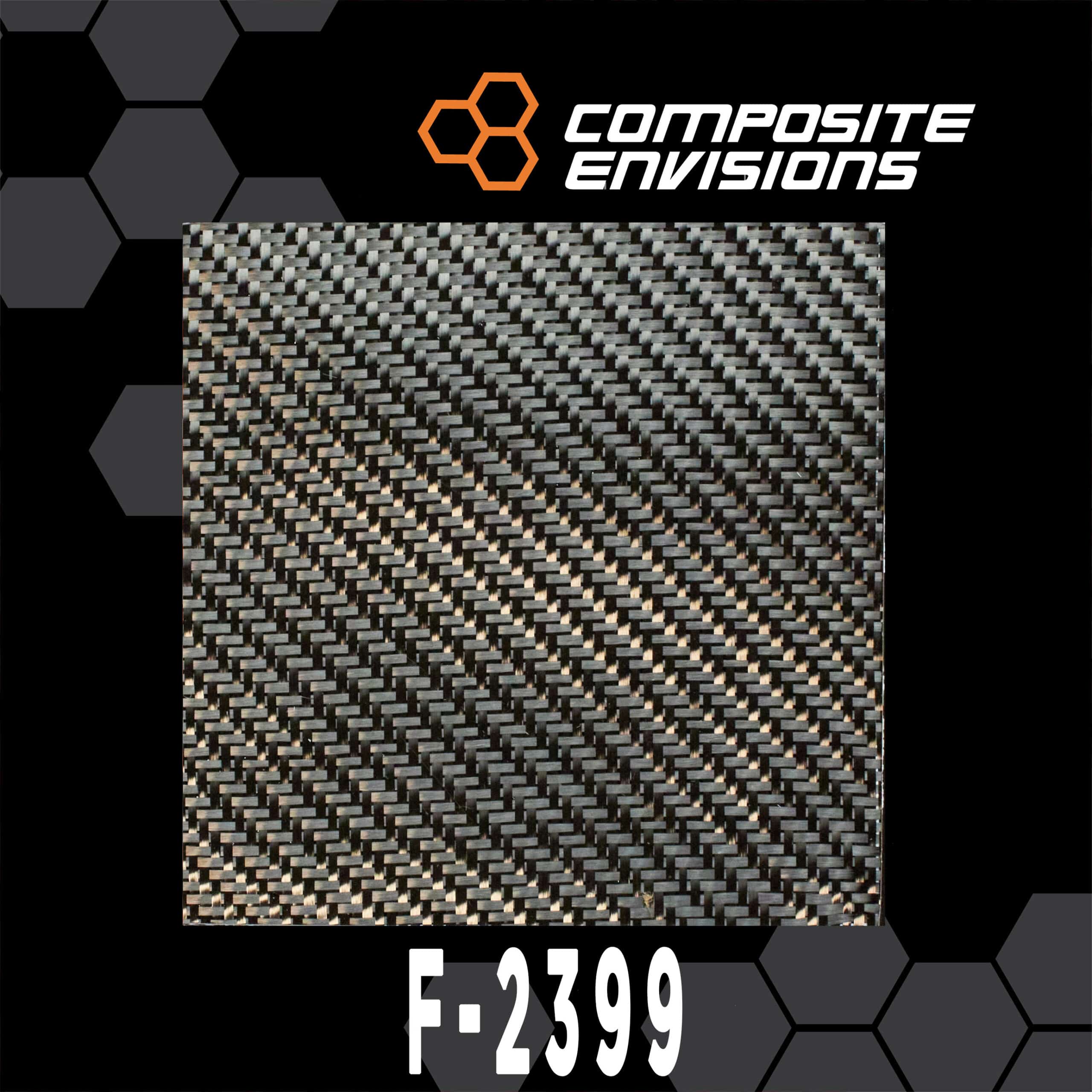 This fabric normally has a width of 50" but this is a 4"x4" sample with a tow size of 1k and is woven in a 2x2 twill weave. This is the most widely used weave pattern across multiple industries. This material is woven tighter than most of our competitors' fabrics. This will help ensure a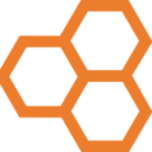 compositeenvisions.com