Discussion Starter
·
#1
·
Greetings... I see several threads about ICTP issues, and some ICT mixed in, but not a thread specifically for ICT issues. I sarcastically wanted to list mine as follows:
1. None
2. None
3. None
4. None
5. None
. . . but actually have one. I have the Driver Assistance Package, and according to the manual, with said package the backup camera should include several lines: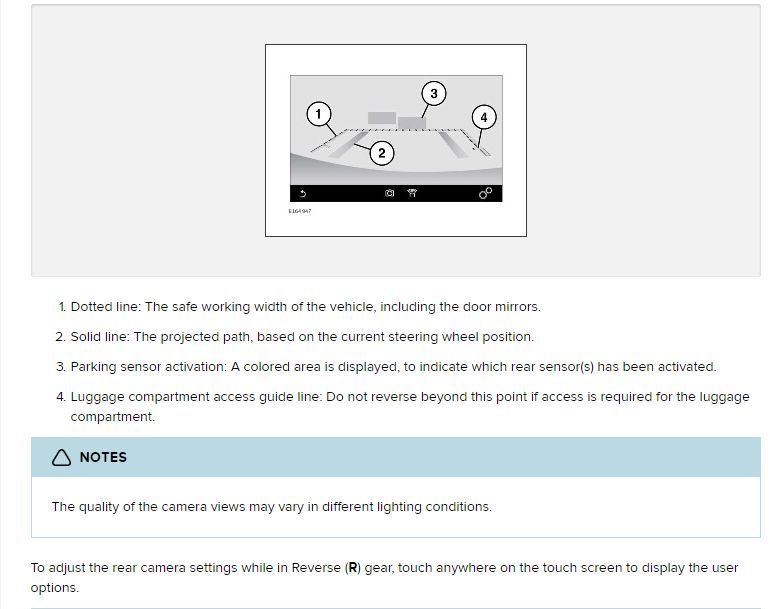 Here is what I have: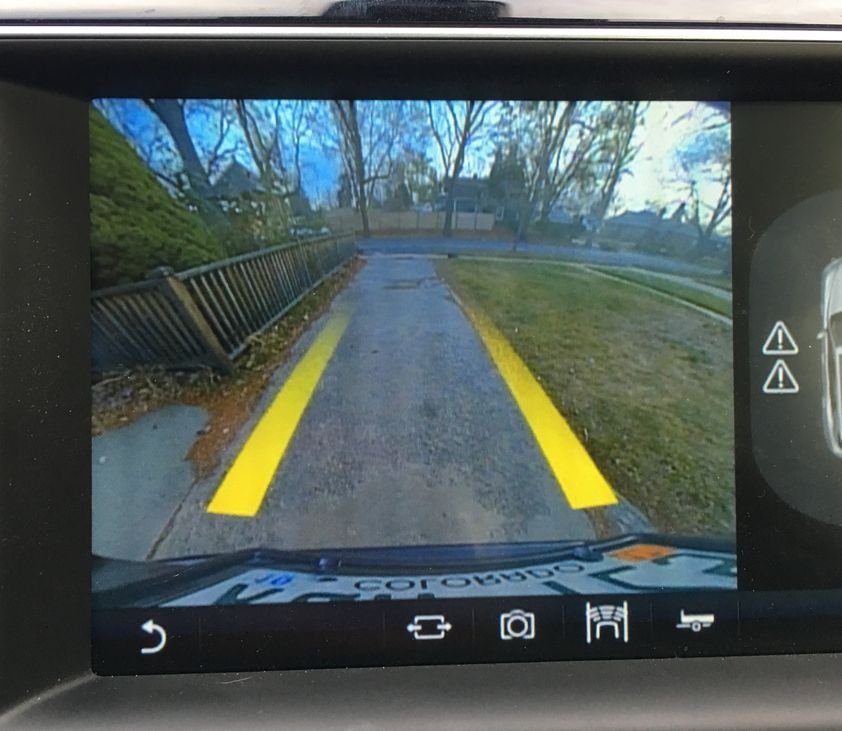 Here are my settings: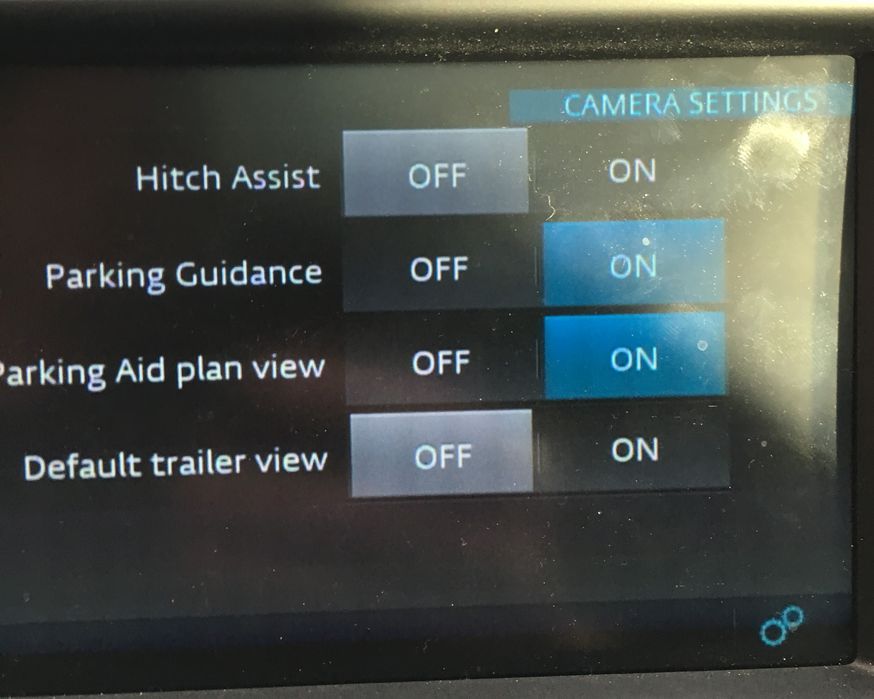 What am I missing? How can I get those extra guidance lines? Those with ICT, what is your view?
Looking forward to your assistance on this, and please post other ICT issues on this thread...