Discussion Starter
·
#1
·
Hello from Australia! Any other Aussies lurking here??
Put a deposit on the F-Pace last week. Didn't get it built from scratch so could only choose what was coming to our shores but found one that matched most of my criteria!
Model - S
Engine - 3.0L Diesel
Colour - Italian Racing Red
Interior - Jet black
Haven't actually seen the car as it's not available in showroom yet!
Couldn't decide between the F-Pace or the Macan but went with the Jag since it looks like it has a longer boot. Prefer it for the pram as bubs is on the way (and also the reason why I could only choose from what's coming). Not sure I'll need all 700nm of torque though.... but I'm not complaining haha >
I actually test drove both the Macan and XF (with same engine) in Diesel and the Macan felt smoother - hopefully the F-Pace is a bit more refined
Either way, went for the practical selection (and visual as I really don't like the look of the Macan's boot) so hopefully didn't make the wrong choice!
Can't wait to get into it. Been told it's arrival is mid Sept! Gonna be a long 2 months :crying:
For now, here's my current rides!
My wkend track warrior, and the empty spot where the F-pace will be parked: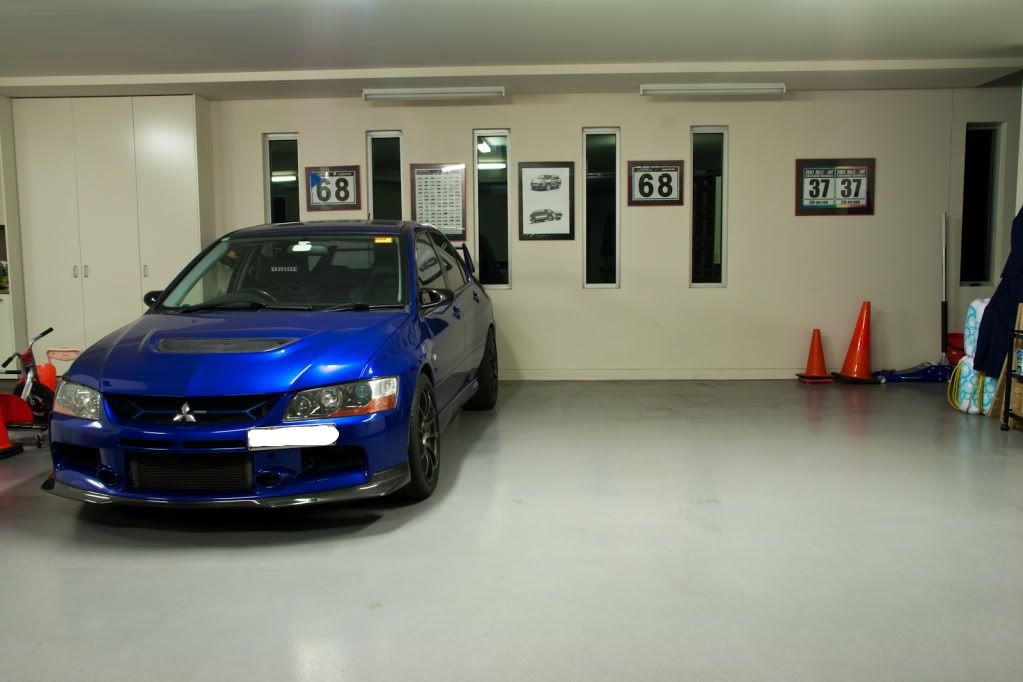 The car that hasta go unfortunately