Join Date: Oct 2018
Posts: 28
(Thread Starter)
4-Color LED Headlights—What do you think?
---
Bringing you something a little different to kick the week off, Boslla is offering the first ever
4-color LED headlights via Kickstarter
. Having variable color temperature to deal with fog or other inclement weather sounds like a half decent idea in theory, and at $49 per set the price isn't half bad either. On the top end they're cranked up to 6500K, and on the lower end they step down to 3000K. Manufacturing quality seems solid as well, and they expect to start delivering next month (after the end of the Kickstarter campaign). What do you think?
Read our thoughts here: https://www.wiseguide.com/motors/aut...tarter-boslla/
Check Out The Kickstarter Campaign Here
Senior Member
Join Date: Jul 2017
Location: USA
City/State/Province: Frisco, TX
Posts: 1,820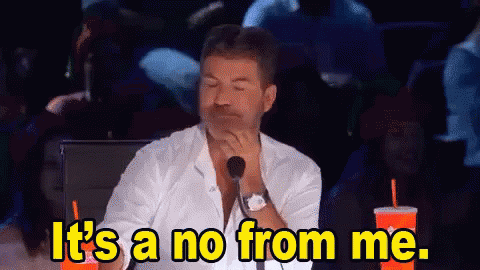 ---
2019 Silicon Silver with Light Oyster / Jet interior, 22" Double Helix Wheels, AS Tires, Technology Pack, Luxury Pack, Comfort & Convenience Pack, Driver Assist Pack, HUD, WiFi Connect pack, Loadspace luggage rails. Does anyone read these signatures?

Replaced 2017 Ingot R-Sport @ 12864 mi

A forum post should be long enough to cover the subject yet short enough to generate interest.

I have been told by a forum member that I'm a "Wealth of Knowledge" just know I can't spell for shirt.
Member
Join Date: Jul 2016
Location: USA
City/State/Province: Nashville, TN
Posts: 261
I'm with @
DPinTX
- a resounding NO!
---
2006 BMW R1200RT - Piedmont Red
2014 BMW Z4 - Crimson Red
2017 Jaguar F-Pace R-Sport - Italian Racing Red

(Yeah, we like red)
I agree with Simon, DP and Roadster . . . sounds like a gimmick . . . so I am OUT . . . NO WAY, NOPE, NADA, NYET
---
2019 F-Pace S Firenze Red with Brogue & Oyster stitching
Senior Member
Join Date: Jul 2016
Location: Chester County, Pennsylvania
Posts: 2,786
I would never consider buying a weather-dependent aftermarket headlight for $300 let alone 50 bucks.
---
2017 Ultimate black Jaguar F-Pace S
To view links or images in signatures your post count must be 10 or greater. You currently have 0 posts.

- Tech pack
- Comfort & Convenience pack
- Black pack
- Activity key & heated windshield
Ceramic Pro covered

Previously owned 2015 Lexus GS 350 AWD (gone, traded for the Cat)